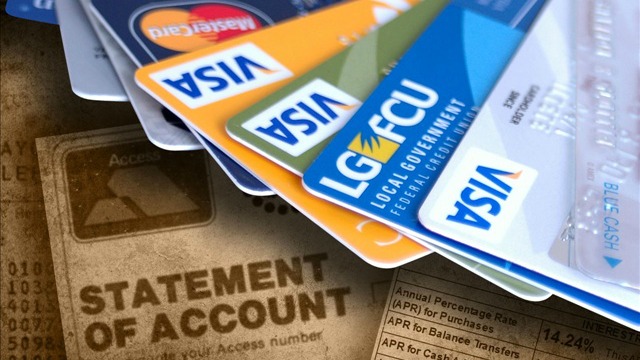 ATLANTA (CBS46) -
You have received those pre-approved credit card offers. I have. Just about everyone has. What you might not know though, is some of the lines to reel you in are not as awesome as they seem. They're actually myths you need to avoid...
1st myth: "You're automatically approved" There's no way you can be without a complete review of your credit history, which means you being excluded from the offer, once it's checked, could be a responsibility.
2nd myth: "Preliminary screenings will damage your credit" Not necessarily. The initial screening is known as a 'soft inquiry' which has no bearing on your credit score. But, if you apply for the card, a 'hard inquiry' takes place and will have a negative effect on your score.
3rd myth: "You'll receive this offer forever" Nothing is forever. You can put a stop to getting those annoying offers. Click here for the FTC link to opt out of the offers for five years or permanently.
Copyright 2014 WGCL-TV (Meredith Corporation). All rights reserved.