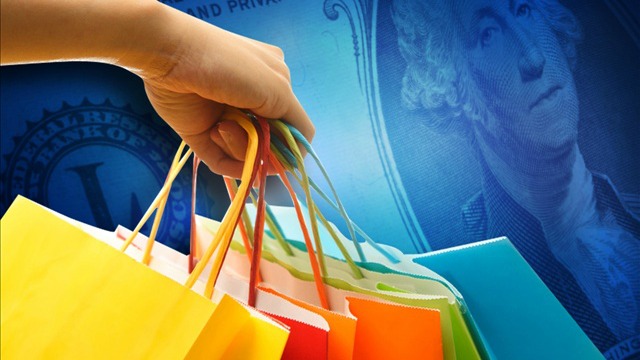 ATLANTA (CBS46) -
Everyone has a habit of some sort. Some cost a little more than others...like shopping. You can kick that habit and keep money in your pocket without going to extremes...
Wait a week to buy. This is a good thing to do for all you impulse shoppers. There's a good chance you have forgotten that you wanted to buy that item once that later date rolls around.
Cancel catalogs. On average, people spend almost $360 yearly on catalog purchases. By not receiving those magazines, you will be saving a couple hundred bucks.
Put one thing back during shopping trips. Always put one unplanned item back on the shelf before you check out.

Follow the 'one in, two out' rule. Every time you buy a non-food item, donate or sell two of your current possessions.
Remove your credit card to shopping sites. Having your cards linked makes it easier for you to spend. You will probably think twice if you have to get up and punch in those numbers every single time.
Copyright 2014 WGCL-TV (Meredith Corporation). All rights reserved.