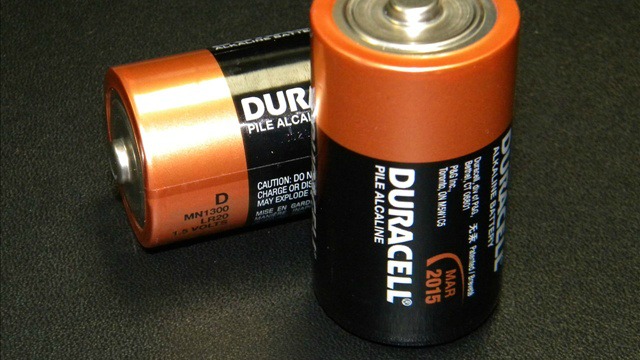 ATLANTA (CBS46) -
When was the last time you bought batteries? Probably within the past five years. If you have, and they were Duracell brand, you are entitled to some money.
A class action lawsuit claims Gillette & P&G engaged in deceptive advertising. If you purchased Duracell Ultra, Advanced, or Ultra Power AA or AAA batteries after June 2009, you are owed anywhere from $3 to $12. Every little bit counts, right?

How much you get will depend on the number of batteries and whether or not you have proof of purchase. If you do have it, then you will receive more.
Click here to fill out your information to get your money
Copyright 2014 WGCL-TV (Meredith Corporation). All rights reserved.