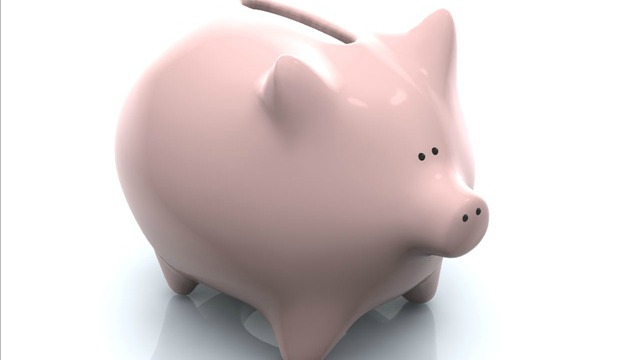 ATLANTA (CBS46) -
With all the debit and credit card use in stores and online, it can be hard for kids to grasp the actual concept behind money. There are easy things you can do to help the little ones understand...
Use cash since it is a visual medium. After all, it is what they tend to deal with for a while, especially after birthdays. Let your children help you make simple transactions when you are in the checkout line or at a bank.
Give them a piggy bank, or they can use jars. Make sure there is a slot for save, spend, donate, and invest. Teach them the significance behind each area and why it is important to put money toward them.
Put your money and gaming skills to the test. Play games like Monopoly, Payday, and Exact Change. There are also money counting, spending, and solving games online that are free.
Click here for Disney's free online The Great Piggy Bank Adventure game
Copyright 2014 WGCL-TV (Meredith Corporation). All rights reserved.