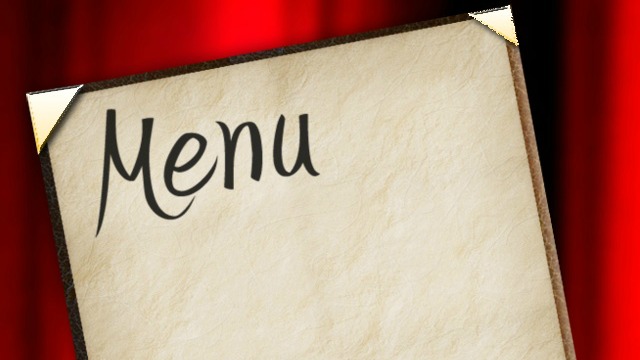 ATLANTA (CBS46) -
One of restaurant's goals is bringing in a profit. As any business, there are tactics some restaurants may use to get you to pay even more in the end...
Daily specials. Notice that servers typically do not state the price. That is because they tend to be more expensive than items listed on the menu.
Wine recommendations. Watch out for the second least expensive. Chances are, that bottle has the biggest markup, meaning the wholesale price might be less than the least expensive.
Menu layout. Some of the most profitable meals will be in the top right of the front page, or in first or last position. That is done because they know that is where your eyes tend to look automatically.
Gratuity has already been added. Not necessarily. But you are not always going to be told that even if it is; so double check the receipt prior to paying.
Copyright 2014 WGCL-TV (Meredith Corporation). All rights reserved.