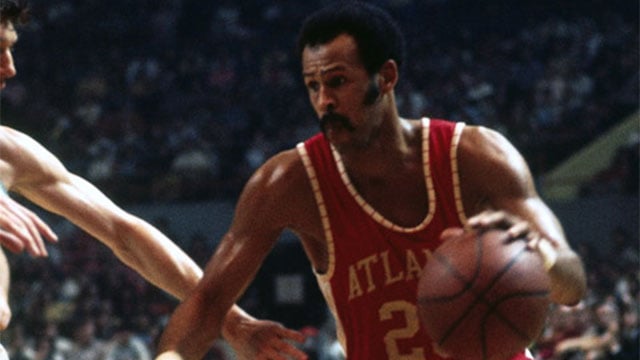 ATLANTA (CBS46) -
The Atlanta Hawks have announced that Lou Hudson has died.
"Lou Hudson holds a special place in the Hawks family, in the hearts of our fans and in the history of our club," said Hawks co-owner Michael Gearon.
"As a fan growing up with this team, I'm fortunate to say I was able to see almost every game Sweet Lou played as a member of the Hawks. He was an integral part of successful Hawks teams for over a decade, and is deservedly recognized with the ultimate symbol of his significance to the franchise with the number 23 hanging inside Philips Arena. On behalf of the Hawks organization, I'd like to extend condolences to Lou's family and friends."
Hudson was hospitalized in Atlanta back in March after suffering a stroke.

Hudson, 69, was a six time All-Star with the Hawks, who drafted him in 1966 as the St. Louis Hawks, prior to moving to Atlanta.
Copyright 2014 WGCL-TV (Meredith Corporation). All rights reserved.