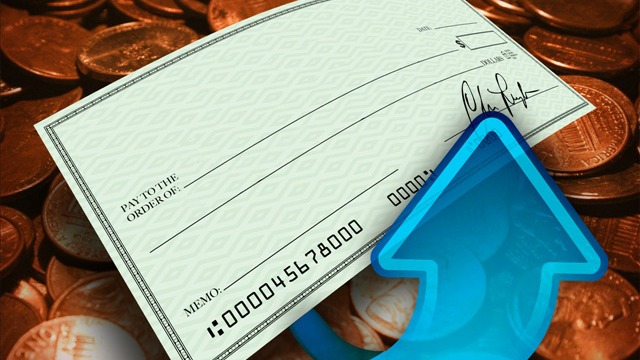 ATLANTA (CBS46) -
The task of saving money is probably a little bit easier than asking for it. So when it comes to getting that raise next year, there are a few things you can do now to boost that chance of making more...
Put together a list of your greatest accomplishments throughout the past year; and be sure to add the specifics. Do not just say what you did, as you should include the steps that made them a success.
Push to learn new skills and show that you love doing it. Whether they are in-house, conferences, or workshops, make sure you sign up. Also, rack up on certifications and extra training that will prove you are a company asset.
Continue to rub elbows and join company get togethers, like holiday parties and potlucks. Being anti-social may keep you stuck in a rut; whereas, coming across as friendly and approachable is more likely to snag attention and that consideration.
Help out your boss. If your accomplishments list is on the short side, volunteer to help your boss on some projects and attend meetings. Just do not take it too far or you risk becoming a brown-noser.
Be direct. Dropping hints will not always cut it. At the same time, bring up the topic when you know the company is financially able to provide you with that extra cut. Keep the conversation positive, even if it does not swing in your direction.
Know that raises of one to two percent are the norm.
Copyright 2014 WGCL-TV (Meredith Corporation). All rights reserved.