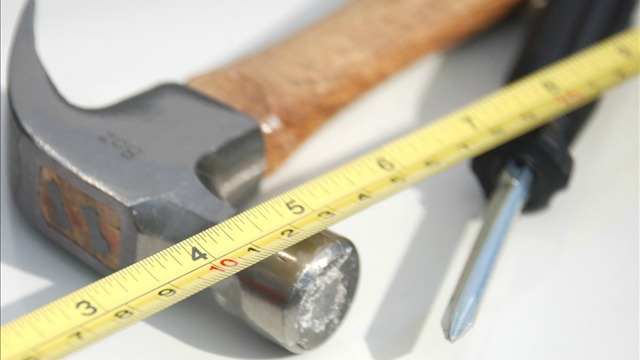 ATLANTA (CBS46) -
After the wild winter we had, there's a chance you may need to make some home repairs. They can be expensive, but you can follow a checklist that will help keep your money in check...
Inspect your property. Check gutters, drains, trim, concrete slabs, the roof, and chimney for any damage. Do not forget the pipes connected to outdoor faucets for any splits.
Prioritize the repairs. Basement flooding is major, as it can make its way into walls and framing. Taking care of something like that promptly can prevent other problems from arising.
Contact your insurance company. Not all weather-related damage is covered, but it is worth getting the clarification if you do not know everything it includes.
Call the experts and compare. Be sure to verify licensing and insurance prior to hiring them on. Check their references and always get a detailed contract.
Copyright 2014 WGCL-TV (Meredith Corporation). All rights reserved.