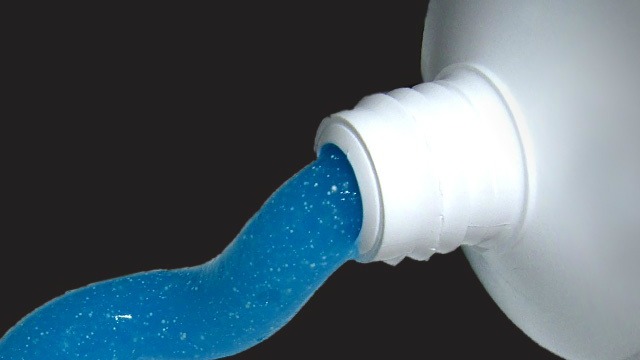 ATLANTA (CBS46) -
Not all items should be purchased in bulk, especially if they are not saving you money by going unused. Though, there are some products that are worth that bigger size...
Dry pantry goods. Rice, beans, pasta, and oatmeal are all easy to prepare and have long shelf lives.
Toothpaste. They store really easily. Plus, it is not like you are going to use more just because the tubes are bigger.
Diapers. These are best especially if your child has recently moved up in size.
Gift cards. If you give them as gifts or use them yourself, they are typically sold at a discount.
Copyright 2014 WGCL-TV (Meredith Corporation). All rights reserved.