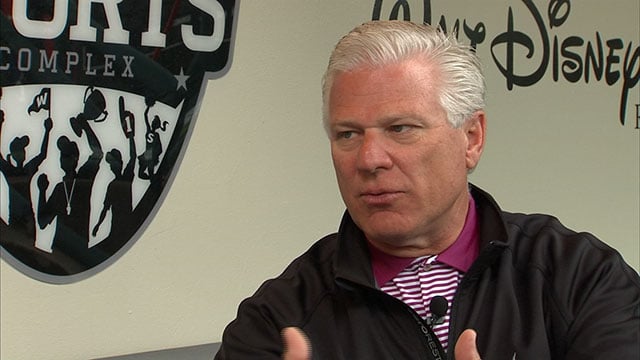 ATLANTA (CBS46) -
In an all-new One-on-One, sports director Larry Smith sits down with Atlanta Braves general manager Frank Wren.
Wren has been the general manager for the Braves since the end of the 2007 season.
He gives an interesting perspective on his personal baseball history, and how the team put in motion the plan to lock up several key young players for the long-term.
Click here for more One-on-One interviews.
Copyright 2014 WGCL-TV (Meredith Corporation). All rights reserved.