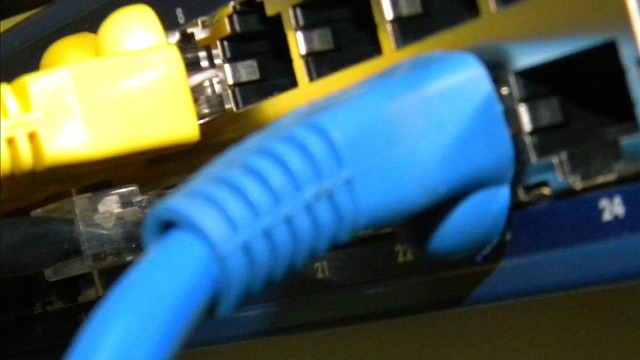 ATLANTA (CBS46) -
Sometimes buying certain products from the dollar store in a pinch is a good idea for the moment. But there are some items you will want to avoid picking up at such a cheap price...
Electric cords and other electric devices. Most dollar stores do not have a great track record of quality control; to it's easier for faulty power strips and extension cords to end up on the shelves.
Kitchen knives. These can be flimsy and dull, which is bad when you are trying to cut your food and end up cutting your finger instead.
Canned and boxed food. Believe it or not, you can find most of them on sale at your typical grocery store for a lot less. Walmart wins the price war on this one.
Batteries. After many tests, dollar store batteries contain a lot less energy than name brand; and the voltage drops off quickly.
Copyright 2014 WGCL-TV (Meredith Corporation). All rights reserved.