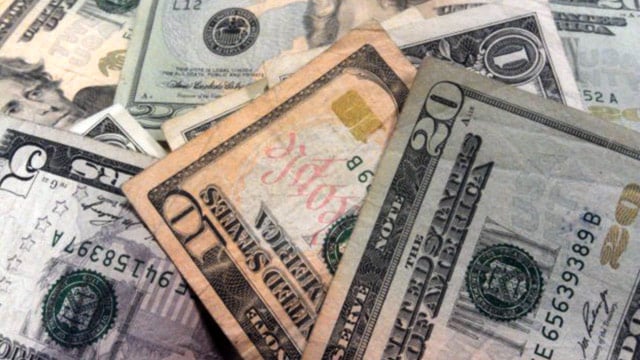 ATLANTA (AP) -
Federal officials are threatening to cut off up to $76 million in administrative funding if Georgia doesn't make big changes to its food stamp system.
The funds could be yanked as early as May 1.
Because of understaffing, out-of-date technology and a call center than can't handle the call volume, thousands of Georgian have lost food stamp benefits or been blocked from applying.
The federal government pays for food stamps, and the federal and state governments split the management costs. Federal authorities say they will pull all or some of their $76 million contribution unless significant changes are made.
The state doesn't have to fix everything by May 1, but must alleviate the backlog of overdue cases.
Copyright 2014 The Associated Press. All rights reserved. This material may not be published, broadcast, rewritten or redistributed.