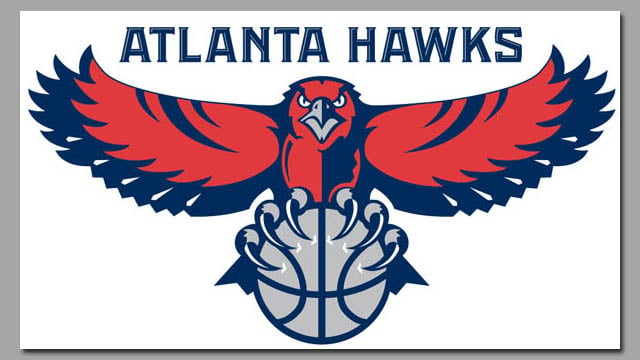 ATLANTA (AP) -
Paul Millsap scored 28 points and Lou Williams added 22 off the bench Monday night, rallying the Atlanta Hawks to a 103-95 victory that denied the Philadelphia 76ers their first winning streak in nearly three months.
The Hawks, clinging to the final playoff spot in the East, snapped a six-game losing streak and won for only the seventh time in 27 games. They came into the night one game ahead of the New York Knicks.
Williams hit two crucial 3-pointers from the corner in the closing minutes as the Hawks bounced back from an early 14-point deficit.
The 76ers were coming off a victory over Detroit, snapping an NBA record-tying streak of 26 consecutive losses. But they couldn't win two in a row for the first time since Jan. 4.
Copyright 2014 Associated Press. All rights reserved.