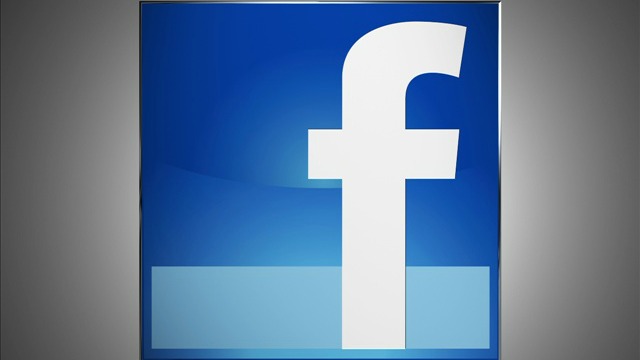 ATLANTA (CBS46) -
If you have social media accounts, there is a good chance you have been suckered into taking one of those online quizzes, then posting the result to your Facebook page.
As popular as they have become, considering they have broken web traffic records and garner the most comment threads, they exist for reasons other than just for fun. This is an easy way for marketers to collect your information.
Whether you have chosen your favorite movie, color, or food, that info is exactly what marketers are going to use to target you in the future.
If you want to keep taking those quizzes and protect your privacy at the same time...
Do not share your results publicly on social media.
Do not take a quiz that requires your personal information.
Take a few minutes to read the privacy policies on websites you use, which is typically found in the About Us section.
Copyright 2014 WGCL-TV (Meredith Corporation). All rights reserved.