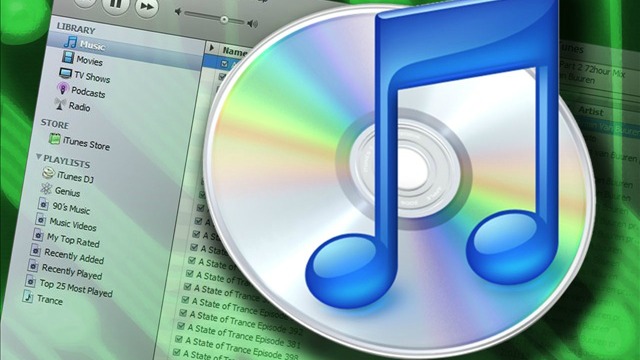 ATLANTA (CBS46) -
Apple is stepping up to the plate, which means you may be getting a refund. Tens of thousands of customers have had the same complaints...that it is too easy for kids to download apps from iTunes, with some kids racking up more than $2,600 in unauthorized purchases.
Apple has been sending out emails letting customers know they may be eligible to get money back. Apple has agreed to refund more than $32.5 million to customers who file claims. That filing deadline is April 15, 2014.
To avoid those types of excessive charges to your iTunes account, Trend Micro Inc. recommends..
Disabling in-app purchases.
Requiring a password every time a charge needs to be made.
Only allowing the use of iTunes gift cards that are pre-purchased.
Copyright 2014 WGCL-TV (Meredith Corporation). All rights reserved.