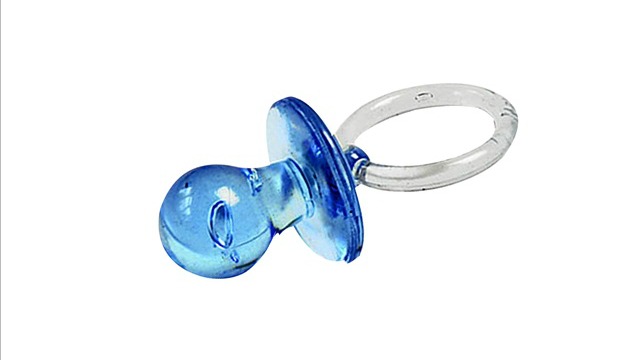 ATLANTA (CBS46) -
The average cost to raise a baby, from birth to 18, will cost you about $250,000. If that sounds like a lot, cut back on some areas while your children are still really young.
DoughRoller suggests...
Opting for dual use products, like just buying a pack n' play instead of a pack n' play and a crib.
Buy used. Most baby clothes tend to be gently used. Check local second hand stores and eBay.
DIY projects. Like painting the bedroom and making baby food which is healthier, without all the preservatives packed into store bought items.
Copyright 2014 WGCL-TV (Meredith Corporation). All rights reserved.