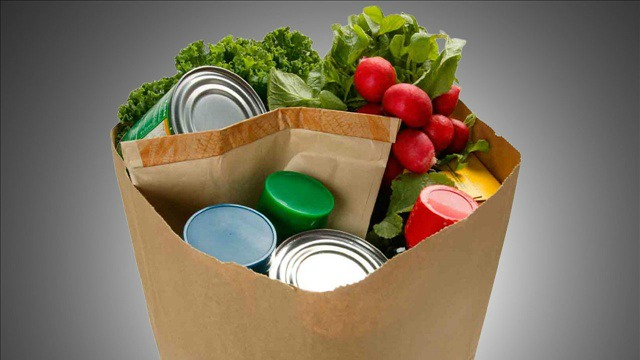 ATLANTA (CBS46) -
Keeping your kitchen stocked is not cheap; so your best bet is to make sure what you have now lasts as long as possible.
Consumer Reports suggests...
Keeping delicate foods, like lettuce and herbs, away from the vents in the fridge or else they may freeze.
Do not use cooking spray on non-stick pans. Build up can happen which will cause food to stick.
Keep your freezer filled, even if it is with frozen bottled water. If you do not do this, the compressor will continue to cycle, using more energy than necessary.
Because the refrigerator door is the warmest area of the fridge, do not store your milk there.
Copyright 2014 WGCL-TV (Meredith Corporation). All rights reserved.