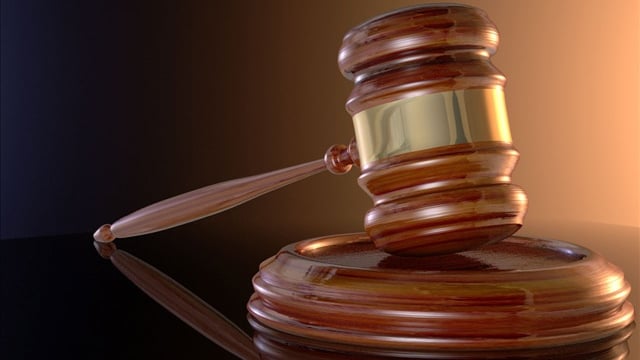 A trial date has been set for a 74-year-old man accused of gunning down a Georgia woman after his motorized wheelchair and her car came into contact at a gas station in Bibb County.
Judge Howard Simms on Wednesday set Frank Reeves' murder trial for July 7.
The Telegraph reports that defense lawyer Veronica Brinson wants the trial moved due to extensive publicity in the Macon area.
Macon police Sgt. Shermaine Jones has testified that Reeves told him that he intended to fire his gun in the air to scare 65-year-old Linda Hunnicutt.
Police say Reeves shot Hunnicutt after his wheelchair came into contact with her Buick outside a Macon gas station Dec. 4, 2012. She later died, despite efforts of bystanders to revive her on the pavement.
Copyright 2014 The Associated Press. All rights reserved. This material may not be published, broadcast, rewritten or redistributed.