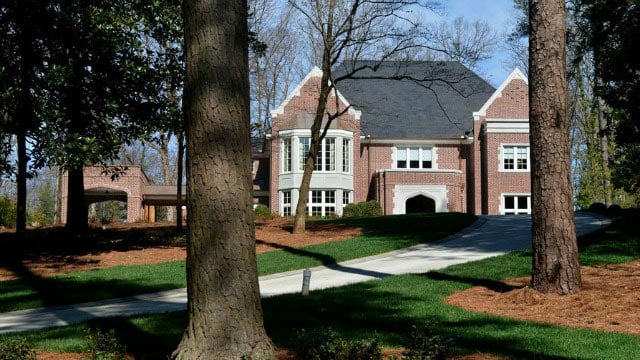 SMYRNA, GA (CBS46) -
The Roman Catholic Archbishop of Atlanta say the church will sell a $2.2 million mansion built for his use.
Archbishop Wilton Gregory announced today that he will vacate the residence in early May and move into another available Archdiocesan property.
Gregory said that he accepts blame for not consulting enough with members of the church before building the expansive residence in one of Atlanta's toniest neighborhoods.
The archbishop moved into the mansion in January, after selling his old home to Christ the King Cathedral so it could expand.
Local Catholics have criticized Gregory for not following the example of austerity set by Pope Francis.
Copyright 2014 WGCL-TV (Meredith Corporation). All rights reserved.