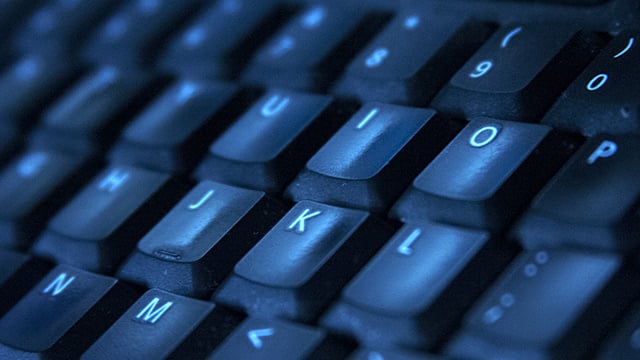 A Georgia man has admitted he traveled from New York to New Jersey for what he thought would be a sexual encounter with a young girl and her minor baby sitter.
Federal prosecutors in New Jersey say 22-year-old Richard Simone Jr. pleaded guilty Wednesday to traveling across state lines for the purpose of engaging in sexual conduct with a minor. He faces up to 30 years in prison when he's sentenced Aug. 6 and will have to register as a sex offender.
Simone, an Acworth, Ga. resident, was living on Long Island when he made the trip last September.
Prosecutors say Simone and an undercover special agent chatted online for several weeks about Simone having sex with the agent's fictitious 9-year-old daughter and fictitious minor baby sitter.
Copyright 2014 The Associated Press. All rights reserved. This material may not be published, broadcast, rewritten or redistributed.