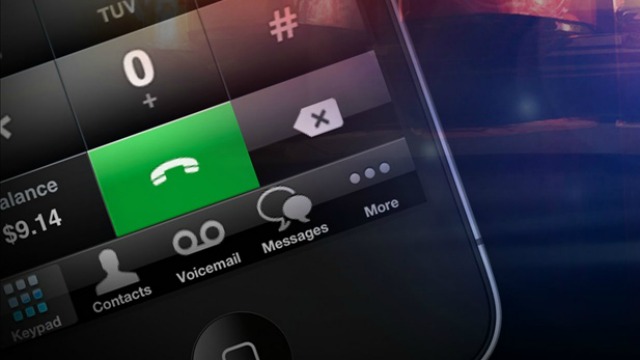 ATLANTA (CBS46) -
How many times have you called a customer service number? Were you satisfied at the end? There are a few strategies that will help you get what you want while staying calm...
Take a breath. Then you can make the calls. Cool down prior to picking up the phone--that way, you do not risk coming across as frustrated.
Get to the bottom line. Avoid drawing out the conversation. Stay on track and keep your eye on the prize, which is the solution.
Lay that solution out on the table. A representative will not know what you want unless you say it clearly. Be sure to make it reasonable. Would you like a fee waived? Should a credit be added to your bill?
State how valuable you have been. Remind them you have been a great customer. Give yourself kudos to make the rep want to pay attention since you have been loyal.
Summarize the conversation. Do this if the rep does not. Reiterate the issue at hand, which is the solution you stated. Jot down the pertinent information like the employee's name, the date, and facts.
Copyright 2014 WGCL-TV (Meredith Corporation). All rights reserved.