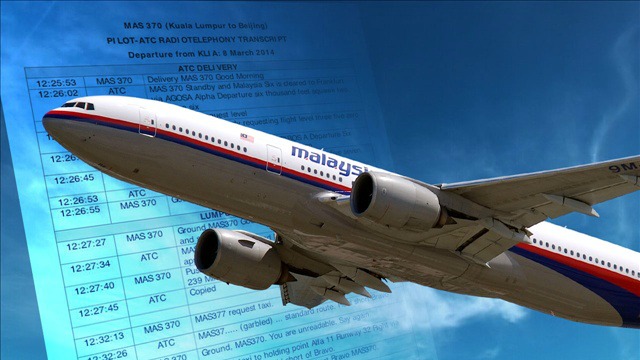 ATLANTA (CBS46) -
Scammers are trying to get all your personal information online; and they are taking advantage of your curiosity about Malaysia flight 370 to do it.
It is called a click bait scam. You are on Facebook and you see a post that pops up about the missing flight being found. It claims there is video. If you click that link, there is a chance you will be taken to a third party website that asks you to update a video player.
Do not follow through because it is a scam that will download malware onto your computer. The Better Business Bureau says this is how you protect yourself from these click bait scams...
Stay away from promotions of "shocking," "exclusive," or "sensational" footage.
Hover over a link to discover its true destination.
Do not "like" or "share" these types of posts.
Report these scams to Facebook or Twitter.
Copyright 2014 WGCL-TV (Meredith Corporation). All rights reserved.