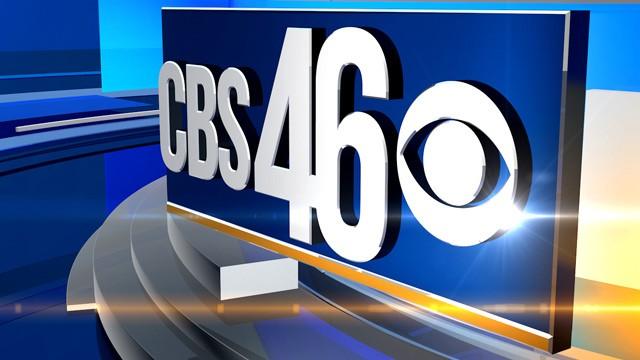 COOSA, Ga. (AP) -
Authorities in northwest Georgia are awaiting autopsy results on skeletal remains that were found during a search for a missing man over the weekend.
Floyd County police Cpl. Mary Catherine Parris told the Rome News-Tribune that authorities are unsure of how the man died or if foul play may have been a factor.
Parris said authorities believe the remains that were found on Saturday are those of a 21-year-old Coosa man who was reported missing in early November.
Sheriff Tim Burkhalter said the man erased the contents of his computer hard drive and cellphone before he disappeared.
Copyright 2014 The Associated Press. All rights reserved. This material may not be published, broadcast, rewritten or redistributed.