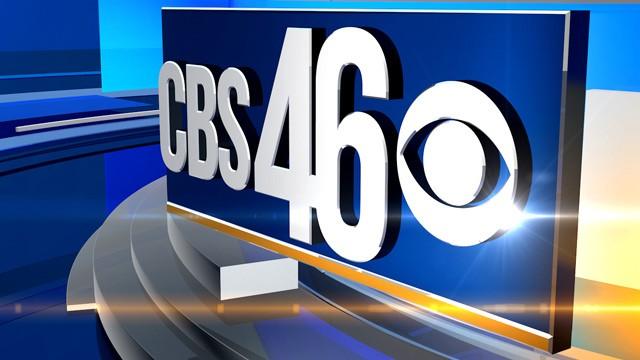 STONE MOUNTAIN, GA (AP) -
Police in DeKalb County are investigating after a young man's body was found at an elementary school.
Media reports say police responded to Hambrick Elementary School in Stone Mountain around 2 a.m. Sunday after someone called 911 to report gunshots. Officers found the body of a man in his early 20s.
The DeKalb County school system has said that the man was not affiliated with the school.
Authorities declined to release many details.
DeKalb County police and the Georgia Bureau of Investigation are handling the case.
Copyright 2014 The Associated Press. All rights reserved. This material may not be published, broadcast, rewritten or redistributed.