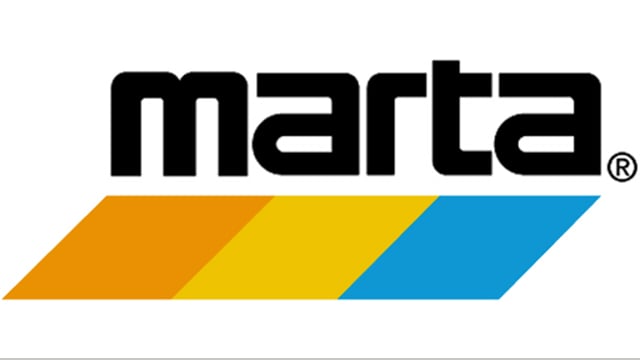 ATLANTA (AP) -
MARTA authorities say they will increase service on trains in the transit system that serves metro Atlanta.
Trains operated by the Metro Atlanta Rapid Transit Authority will begin running more frequently on May 19.
The changes will mean that trains on the heavily-traveled red and gold lines will run every 10 minutes during peak hours on weekdays instead of every 15 minutes as they do now.
Officials say bus service will be increased as well starting on May 17.
Copyright 2014 The Associated Press. All rights reserved. This material may not be published, broadcast, rewritten or redistributed.