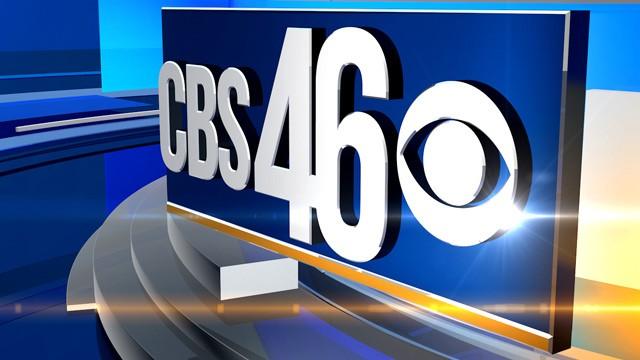 GRIFFIN, Ga. (AP) -
Residents of a Georgia county will get to vote on plans for a new airport.
Spalding County Commissioners voted to allow the vote after residents repeatedly asked for the opportunity at meeting this week.
After the demands from several residents during more than two hours of public comments, the county commission voted 3-2 to put a referendum for the new airport on the November ballot.
The public comments and the vote followed an update on the airport from Griffin Spalding Airport Authority Chairman Dick Morrow and Airport Director Robert Mohl.
Morrow said a recent inspection at the current airport found several issues that must be corrected. Authorities have been weighing the costs of improving the current airport or building a new one.
Copyright 2014 The Associated Press. All rights reserved. This material may not be published, broadcast, rewritten or redistributed.