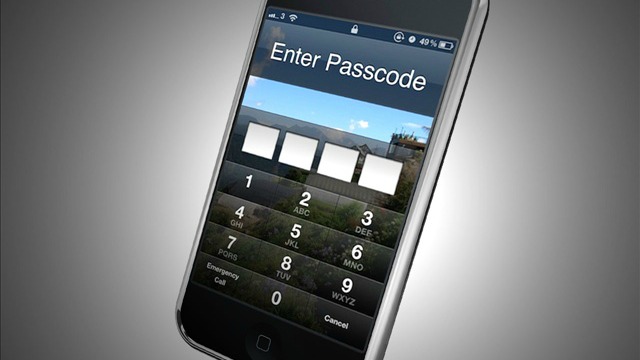 ATLANTA (CBS46) -
As convenient and safe as mobile banking is for you, there are some security issues that should concern you.
Hackers create fake links that look exactly like your bank's, complete with a login. If you fill in your information, you are giving them access to your account. If you log on to public networks and Wi-Fi, sometimes software that records your keystrokes is used. Wait until you are home to check your accounts.
If you are accessing financial services on your phone, Credit.com recommends...
Securing your phone with a password and consider adding security software.
Always log off the app at the end of every use. Do not stay signed in.
Use the bank's or credit union's app instead of using a browser.
Check your account balance every day, so you can spot any identity theft, unauthorized purchases, or drops in your credit score.
Copyright 2014 WGCL-TV (Meredith Corporation). All rights reserved.