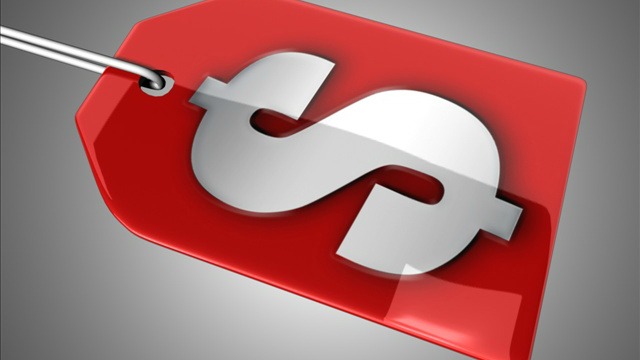 ATLANTA (CBS46) -
Knowing you can get a good discount is a pretty good feeling. But if you want to save even more, there are some shopping secrets you may not already know, that you will want to start using now...
Kohl's: Use coupons along with Kohl's cash to get the lowest possible prices.
H&M: Hit them up on Thursdays. That's when items from the latest ad campaign go out on the floor.
Target: Hunt down the red stickers. If the number on them ends in a 4, then that is the lowest price you will get because it is about to come off the floor.
Marshall's & TJ Maxx: Pop in there on Wednesdays. That's when their clothes and home items are marked down.
Copyright 2014 WGCL-TV (Meredith Corporation). All rights reserved.