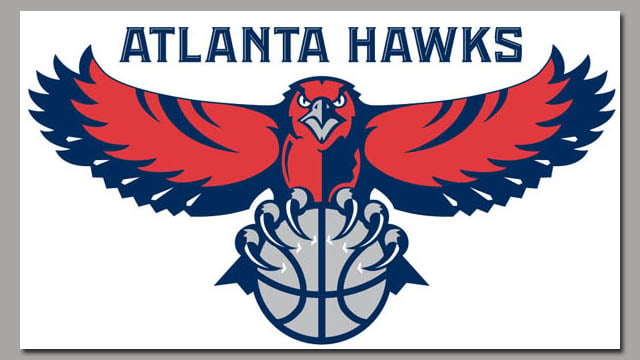 ATLANTA (AP) -
Jeff Teague scored 25 points, Lou Williams had 18 of his 23 points in the fourth quarter and the Atlanta Hawks earned the Eastern Conference's final playoff spot with a 98-85 victory over the Miami Heat on Saturday night.
Atlanta's third straight victory eliminated the New York Knicks from playoff contention. Williams scored the Hawks' last 12 points.
LeBron James finished with 27 points and Dwyane Wade, in his first game since missing nine straight with a sore left hamstring, scored 24 for Miami.
The two-time defending champion Heat, who have lost three of four, gave up the ground they gained in the standings Friday by beating Indiana at home and taking a one-half game lead over the Pacers. Miami and Indiana are now tied atop the Eastern Conference with 54-26 records. The Heat's 85 points were their third-fewest this season.
Copyright 2014 Associated Press. All rights reserved.