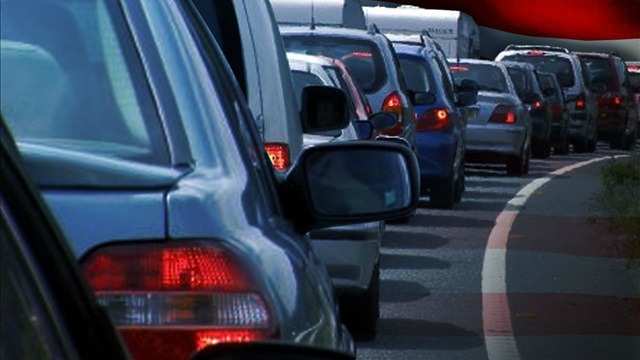 ATLANTA (CBS46) -
You're probably wondering why there are so many recalls popping up all the time. Motherboard says it is becoming the norm because...
Cars have become more complex; and they continue to move in that direction. It is a good thing though, thanks to fuel efficiency rules, safety requirements, and all the new technology. But those give more reasons for something to go awry.
Automakers share parts in different models; so when one part goes wrong in one model, it affects all the others as well.
Sometimes it deals with the supply chain. The problem could actually arise in subcontractors' subcontractors.
Regulators have tightened down and are becoming more aggressive, letting automakers know they need to find and address problems as soon as possible.
Copyright 2014 WGCL-TV (Meredith Corporation). All rights reserved.