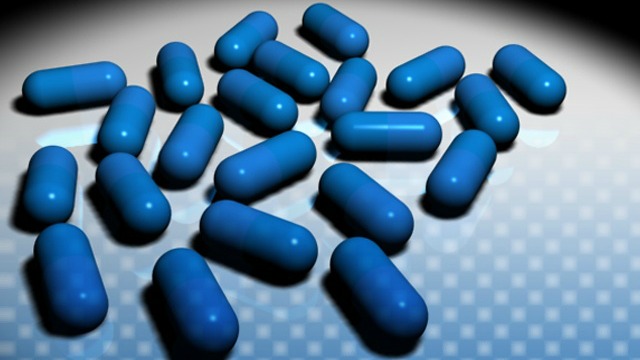 ATLANTA (CBS46) -
The next time you need to get a prescription filled, go about it the right way and put up to $100 back in your pocket. Consumer Reports recommends...
Filling a 90-day prescription. Go for three months instead of one, which can cut out two co-payments.
Sign up for discount plans with retailers. For a 30-day supply, some drugs can be as low as $4; and $10 for 90 days.
Not all pharmacy staff members will offer the lowest price. Ask them if there is a generic or what the least expensive brand is.
Copyright 2014 WGCL-TV (Meredith Corporation). All rights reserved.