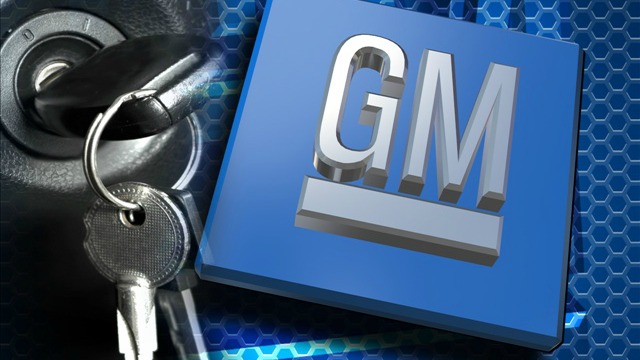 ATLANTA (CBS46) -
GM has set a big goal: fixing 100 percent of its recalled vehicles, by fall. You know I have been discussing the automaker's massive recalls over the past few months; and correcting the problem is going to be a load for the company.
One issue: many of the cars are older, manufactured from 2003 through 2011. A good bit of those have been resold to other consumers. Those who have sold their cars are not required to tell the buyer they have fixed a recalled prior to the sale. In other cases, people just are not aware of the recall.
You can find out if there are any open safety recalls on your vehicle. All you have to do is click on the make of your car, then enter your VIN.
Click here for the CarFax Recall Check page
Copyright 2014 WGCL-TV (Meredith Corporation). All rights reserved.