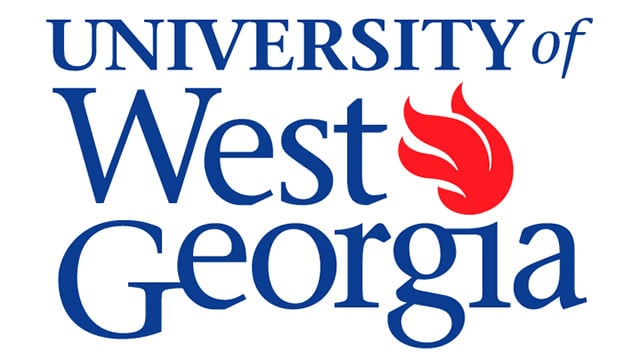 NEWNAN, Ga. (AP) -
Fundraising is underway for the University of West Georgia's new campus that will be housed in a renovated hospital in Newnan.
The Carrollton-based university plans the satellite campus for the site of the old Newnan Hospital on Jackson Street.
The new project involves the university, the city of Newnan, Coweta County, and the board that remains from the former Newnan Hospital.
University representative Elizabeth Stone says the school's fundraising efforts are focused on three main areas: student scholarships, facility enhancements, and funding for faculty positions.
Classrooms, science laboratories and other areas are being created, and the fundraising effort includes naming opportunities for certain areas of the new campus.
Plans are to finish the facility in time for classes to start there in January 2015.
Copyright 2014 The Associated Press. All rights reserved. This material may not be published, broadcast, rewritten or redistributed.