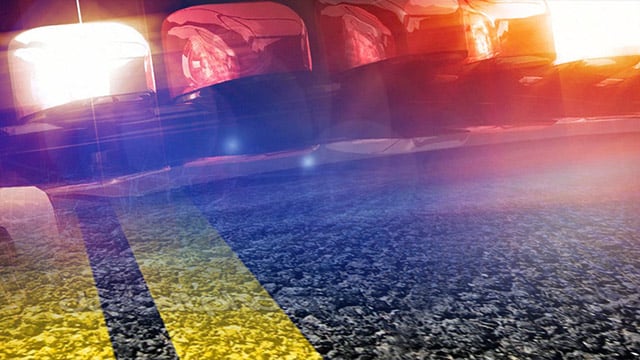 ATLANTA (AP) -
A 24-year-old woman faces charges after police say she was driving a vehicle that hit and killed a man on Interstate 285 in Atlanta.
Police say a man was walking in the emergency lane of the interstate around 4:45 a.m. Sunday when he was hit by a vehicle. Police say Tabatha Williams was the driver of the vehicle.
Williams faces charges of first-degree vehicular homicide, DUI and reckless driving. She was being held in the Fulton County jail and it wasn't immediately clear whether she had a lawyer.
A passenger in the vehicle suffered minor injuries.
Police did not immediately release the name of the man who was killed and said they didn't know why he was on the interstate shoulder.
Copyright 2014 The Associated Press. All rights reserved. This material may not be published, broadcast, rewritten or redistributed.