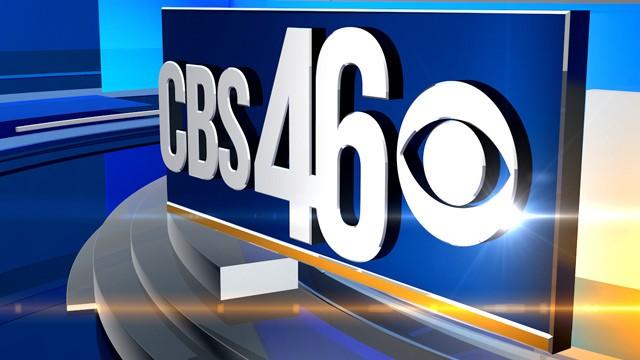 ATLANTA (AP) -
City of Atlanta officials say public workers in more than 20 departments have been trained to receive and place calls using a program to help them communicate with the deaf and hard of hearing.
Officials say the city joined the Georgia Relay Partner Program in 2013 and all non-profit organizations that apply for city funding will be required to also become Georgia Relay partners.
The free program helps the deaf, hard of hearing and people who have difficulties communicating place and receive telephone calls.
City officials say employees being trained to use the program was also an important component of the city being in compliance with the Americans with Disabilities Act.
Copyright 2014 The Associated Press. All rights reserved. This material may not be published, broadcast, rewritten or redistributed.