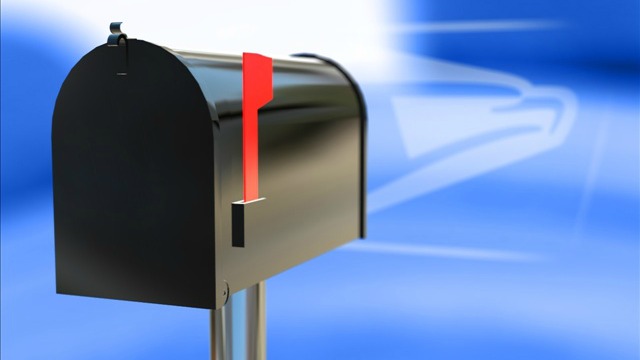 ATLANTA (CBS46) -
Sometimes products we get are good; but sometimes we receive the bad and the ugly, warranting a complaint email or letter to the company.
To write an effective one, MoneyTalksNews suggests...
Avoid sending the generic "To whom it may concern." Take the time to find out who is directly in charge of the area that concerns you, and send it to that person. For example: the Director of Safety Division.
Threats? Do not make them. All that is going to do is make the reader not want to help you.
Do not say you will never do business with them again.
Include all necessary details like names, dates, and possibly receipts.
To keep them from guessing, suggest a resolution. Just make sure it's specific and reasonable.
Do not forget to include your contact information, name, address, phone number, and email address. Make copies and keep the original.
Copyright 2014 WGCL-TV (Meredith Corporation). All rights reserved.