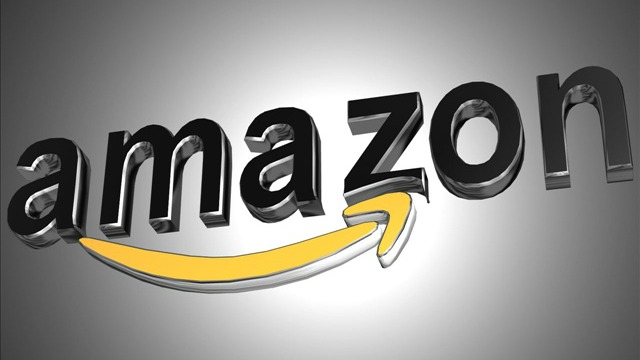 ATLANTA (CBS46) -
If you are like me and love to cook, but loathe going to the grocery store...Amazon is here to rescue you, with the newly launched Prime Pantry.
You can pack a 45 pound box--or four cubic feet of products like snacks, baking goods, household items, personal and pet care.
The delivery cost is a flat $5.99 fee per Pantry Box. If you want to cut down on gas, time, and money, this is a good route.
There is even a coupon section. To utilize this new service, you do have to be an Amazon Prime Member, which is $99 a year.
Click here for Amazon's Prime Pantry
Copyright 2014 WGCL-TV (Meredith Corporation). All rights reserved.