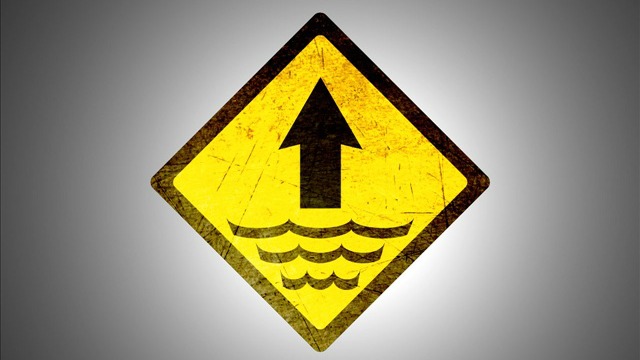 ATLANTA (CBS46) -
Whether you have flood insurance or not, you should know what it covers and what it doesn't cover. The National Flood Insurance Program says your policy has your back on...
Building Property Coverage

The insured building and the foundation
Plumbing and electrical systems, central air conditioning equipment, furnaces, water heaters
Fridge, stove, built-in appliances
Permanently installed carpeting, paneling, bookcases, cabinets
Window blinds
Detached garage, up to 10 percent of property coverage
Debris removal
Personal Contents Property Coverage

Personal belongings: clothing, furniture, electronic equipment
Curtains
Portable/window air conditioners
Portable microwave ovens, portable dishwasher
Carpet not included in building coverage
Washers, dryers
Food freezer and the food in it
Certain valuables, like artwork
What is NOT covered...
Moisture damage, mildew, or mold that could have been avoided
Currency, precious metals, valuable papers like stock certificates
Property outside of building such as plants, trees, wells, septic systems, walks, decks, patios, fences, pools, hotubs,

Living expenses, temporary housing
Financial losses due to business interruption

Most self-propelled vehicles, cars and their parts
Limited coverage on...
Basements
Crawl spaces under elevated building
Walkout basements
Enclosed areas under elevated buildings
For more info, click here.

Copyright 2014 WGCL-TV (Meredith Corporation). All rights reserved.