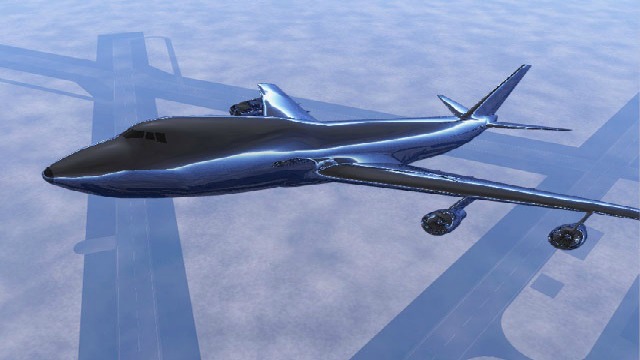 ATLANTA (CBS46) -
There are certain things you should not do on an airplane, especially when you are using their Internet connection. If you do, you risk becoming a victim of identity theft.
Credit.com says you should...
Avoid shopping online. A passenger could turn your laptop into a transmitter, which means they can steal all of your personal information.
Do not access online banking. By using public Wi-Fi, you give scam artists the ability to access your credit card number and banking information.
By checking your email, you risk having your account spammed. Someone could also get their hands on your contact list and send unwanted messages to them.
Copyright 2014 WGCL-TV (Meredith Corporation). All rights reserved.