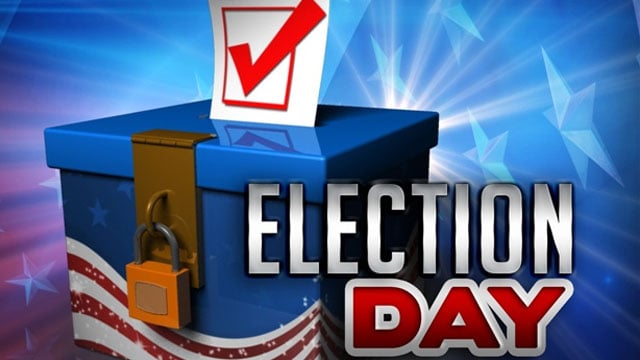 ATLANTA (AP) -
Voters across Georgia will be deciding two key primaries in the race for an open U.S. Senate seat.
The race is among a dozen being watched nationally, as Republicans need to gain just six seats to claim a Senate majority and can't afford to lose the Georgia seat. Polls will be open Tuesday from 7 a.m. until 7 p.m.
Republican Reps. Paul Broun of Athens, Phil Gingrey of Marietta and Jack Kingston of Savannah, former Secretary of State Karen Handel and former Dollar General CEO David Perdue, are competing for a spot in a likely GOP runoff.
Democrat Michelle Nunn, daughter of former Sen. Sam Nunn, will be facing off against former state Sen. Steen Miles of Decatur, Atlanta psychiatrist Branko Radulovacki and ROTC instructor Todd Anthony Robinson of Columbus.
Copyright 2014 Associated Press. All rights reserved.