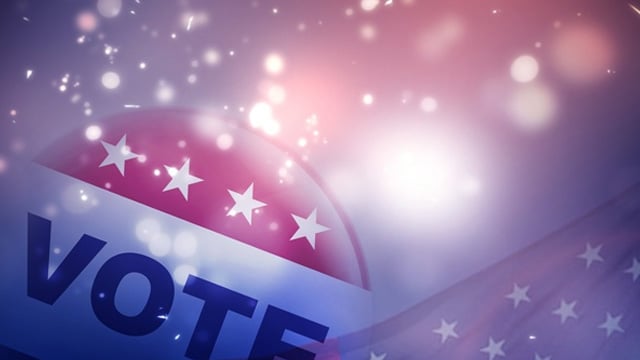 ATLANTA (AP) -
A metro Atlanta congressman is fighting to keep his seat as Georgia voters decide several key U.S. House races across the state.
Rep. Hank Johnson of Lithonia faced a winner-take-all primary election Tuesday against fellow Democrat Tom Brown, who stepped down as DeKalb County sheriff to run for Congress in the 4th District.
Four congressional primaries with crowded fields were likely to require July runoffs.
Five Republicans are running for the party's nomination in east Georgia's 12th District, where the GOP hopes to defeat Democratic Rep. John Barrow of Augusta this fall.
A total of 19 Republicans are also competing for three open House seats being vacated by GOP Reps. Jack Kingston of Savannah, Paul Broun of Athens and Phil Gingrey of Marietta. All three ran for the U.S. Senate.
Copyright 2014 Associated Press. All rights reserved.