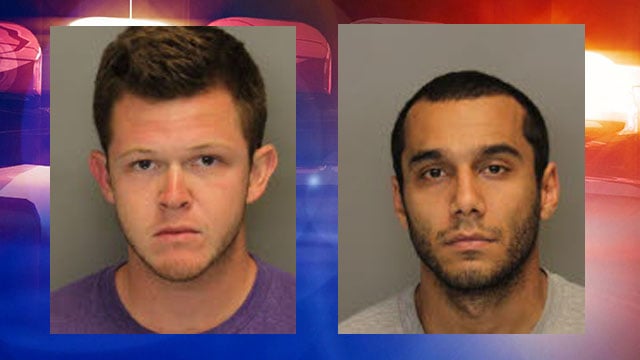 Garrett Anderson, 23, of Kennesaw (L) and Tansu Kanlica, 27, of Atlanta (R) were arrested and charged with vehicular homicide.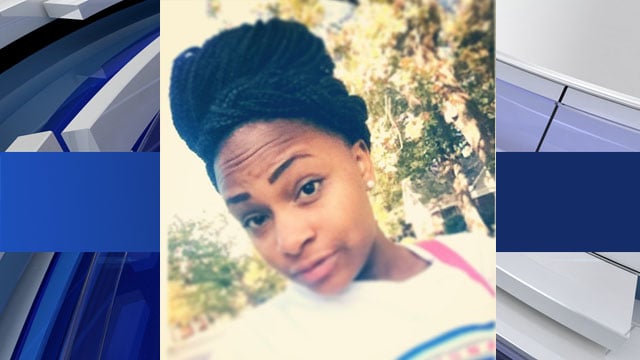 Reina As-Salaam, 15, was killed in a hit-and-run accident while walking on a sidewalk.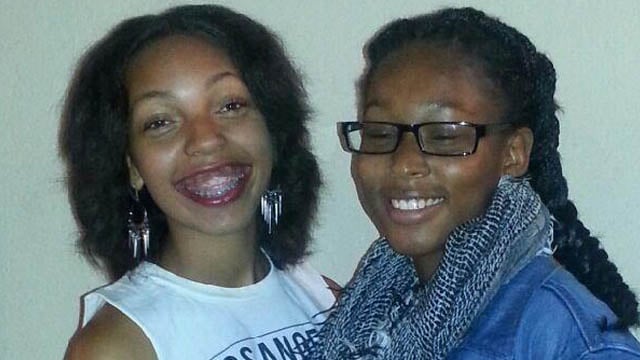 Juliana Ferrell, 16, was critically injured in the hit-and-run accident. Monica Epps, 16, is expected to recover.