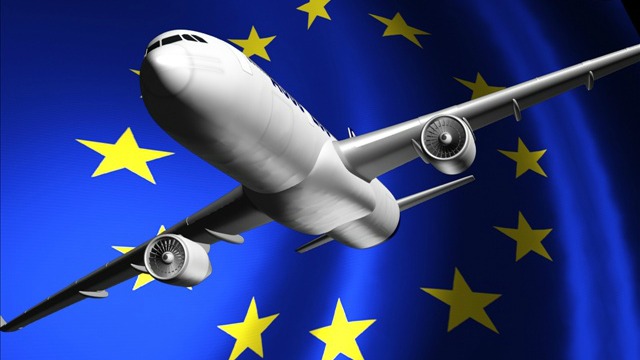 ATLANTA (CBS46) -
If your flight has been delayed, canceled, or even bumped--you might think receiving a voucher is good enough compensation. But what most eligible fliers do not realize is you can get a lot more than just that. I am talking cold, hard cash payouts.
Reuters says you are eligible for up to $825 if your European flight is canceled or delayed two or more hours.
With domestic flights, you could receive up to 200 percent of the one-way price, with a $650 limit, if it does not land within an hour of the scheduled time.
And lets say you are delayed more than two hours. You could snag up to 400 percent of the one way flight, up to $1,300.
Now, you will have to jump through some hoops with a lot of paperwork to try to get that money on your own.
There are a couple sites that help claim your refunds on Euro flights, with a commission fee.
Refund.me deals with European flights and charges a 15 percent commission paid out to customers.
And AirHelp takes a 25 percent cut of what is received.
Copyright 2014 WGCL-TV (Meredith Corporation). All rights reserved.