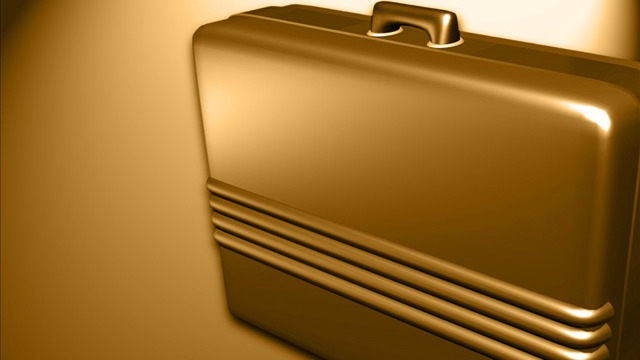 ATLANTA (CBS46) -
Just because you are going on vacation does not mean you get to leave your worries behind. Identity theft can happen on the road. The Better Business Bureau suggests...
Taking any unnecessary documentation out of your bags and wallets and leaving them at home. That includes your library car, check book, and address book.
If your computer has to go with you, be sure to update your anti-virus or anti-spyware before leaving.
Avoid using public Wi-Fi networks to access financial accounts.
Use bank ATM's instead of those in conveniences stores.
Always conceal your PIN when you punch it in on the keypads.
Do not write your entire address on luggage tags. Only use your last name and phone number.


Copyright 2014 WGCL-TV (Meredith Corporation). All rights reserved.