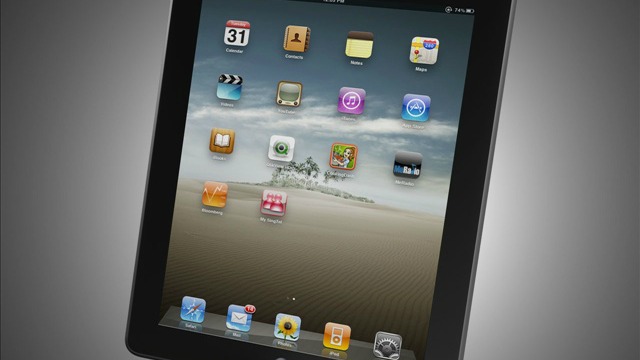 ATLANTA (CBS46) -
Scoring some of the best deals is not only a feel-good moment, it is also a great moment for your wallet! These are items that can save you some big bucks when bought used...
Furniture...like cabinets, tables, and chairs. Your best bets are estate sales, antique stores, and yard sales. Just avoid used mattresses!
Designer jeans, which typically cost anywhere from $150 to $300 a pair. Gently worn jeans run about a quarter of the cost. You can pick them up at consignment shops or eBay.
Video games. You can get them on Amazon, Best Buy, GameStop, or Walmart for about half the price.
Tablet computers. Refurbished models meet manufacturer specifications and will save you more than $100. Just be sure to snag one with a year-long warranty.


Copyright 2014 WGCL-TV (Meredith Corporation). All rights reserved.