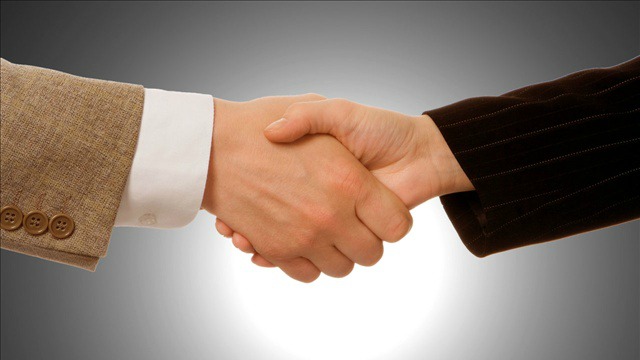 ATLANTA (CBS46) -
Get ready to put your resume to good use, as there is a job fair coming to Lawrenceville this month. Whether you are a veteran, transitioning military personnel, student, or recent graduate, check this out...
What: Job Fair
Where: Coolray Field
When: June 19, 2014
Time: 10am - 2pm
Open to the public, free to attend, free to park.
Copyright 2014 WGCL-TV (Meredith Corporation). All rights reserved.