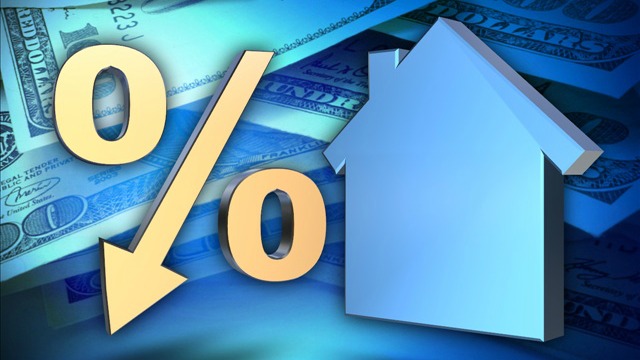 ATLANTA (CBS46) -
Not every is going to be approved for a mortgage. If you cannot hold up your end of the deal, lenders are not going to let you borrow. To make the approval process easier, MoneyTalksNews says...
Do your research. Reach out to several lenders and find out qualifications, as they can change from applicant to applicant.
Do not forget about credit unions. They tend to have more flexibility to cater to your needs as a borrower, as opposed to banks. Reach out to Georgia Credit Union Affiliates.
Follow through. Make sure all information is submitted on time, in order to pre-qualify. Follow instructions or risk being denied.
If you do not make the cut, as the lender if you can be an exception. Push the lender to take a second look at your paperwork.


Copyright 2014 WGCL-TV (Meredith Corporation). All rights reserved.