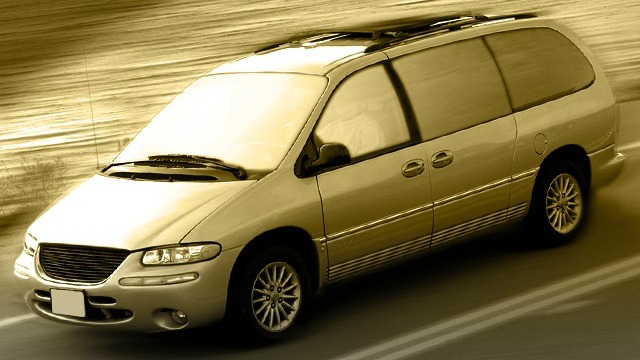 ATLANTA (CBS46) -
With fairly high gas prices, road trips have become a bit more expensive. But you can still hit the roads to have some fun, without breaking the bank. Credit.com says...
Route all the toll roads along your drive and consider avoiding them by taking a more scenic route. Use this traffic link on cbs46.com to map out the cheapest gas prices.
Opt for camping or home rentals, instead of hotels. Otherwise, cash in on your hotel rewards or earn some points if you do stay in one.
Before you leave the house, pack a cooler or insulated bag to avoid stopping at restaurants. Think along the lines of pretzels, sandwiches, veggies, and fruit.
Copyright 2014 WGCL-TV (Meredith Corporation). All rights reserved.