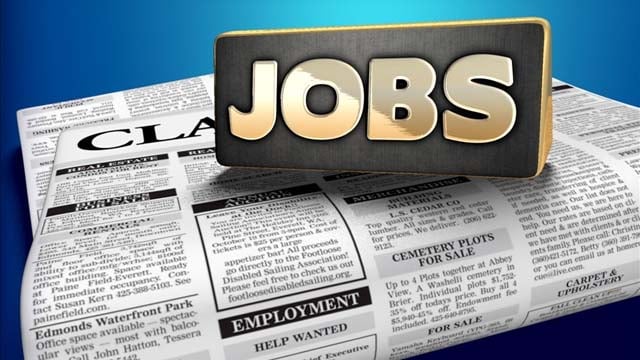 ATLANTA (AP) - The Georgia Department of Juvenile Justice is scheduled to host two recruitment fairs this week.
Department officials say an employment fair is scheduled for Tuesday between 11 a.m. and 3 p.m. at the Hilton Garden Inn in downtown Atlanta. A second fair is scheduled for Saturday at the Dublin Mall between 10 a.m. and 3 p.m.
Department officials say the agency is looking to find qualified applicants to work in a variety of positions including education, nursing and more.
Additional job fairs for military veterans and the general public are scheduled for June 26 and 27 in Augusta.
Copyright 2014 The Associated Press. All rights reserved. This material may not be published, broadcast, rewritten or redistributed.