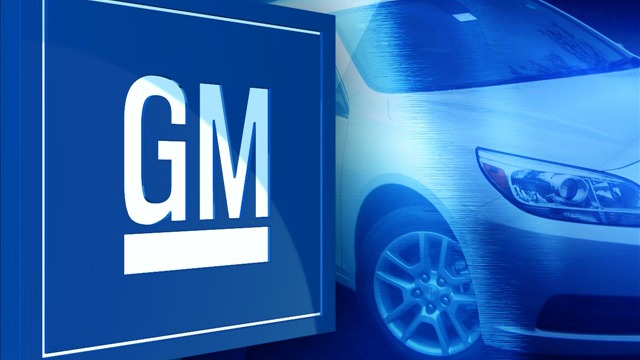 ATLANTA (CBS46) -
With GM's latest recall of another 3.4 million vehicles, as well as all the others, you need to know how to find out whether or not your car is on one of the countless lists.
SaferCar.gov allows you to search your car via year, make, and model. Just input your car's information and click Go. It will bring you to the page that shows how many, if any, recalls are tied to your vehicle. It also includes a summary.
If yours is on a list, MoneyTalksNews suggests...
Taking it to any dealership as soon as possible.
If it is less than 10 years old, any recall repair should be of no cost to you.
If it is more than 10 years old, you may have to pay for the work.
If you have taken your car in for a repair before a recall even came out, you could be eligible for a refund on what you paid. Click here for more information.

Do not forget: your reimbursement request must be submitted within 10 days of the mailing date of the last recall notification sent by manufacturers, to owners.
Copyright 2014 WGCL-TV (Meredith Corporation). All rights reserved.